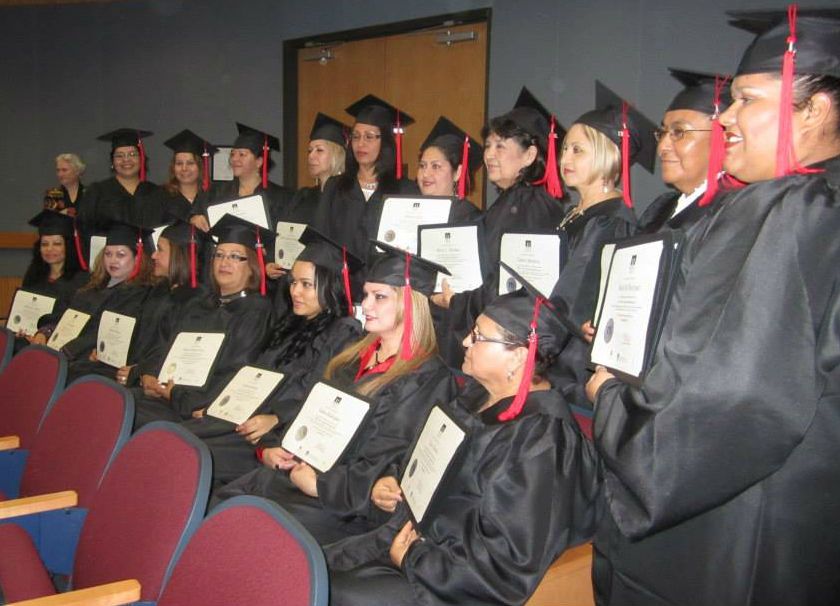 Everybody carries a dream deep inside, that they don't share with anyone. Many of our adult learners had the dream of a better life, but their limited literacy skills kept that dream from happening. Once overcoming their fear of asking for help, the same adults became students at the Adult Reading Center. We are proud to say that our programs have been helping many of those dreams come true.
Tuesday, December 3rd, we celebrate the 2nd Giving Tuesday, a national day for giving back. In the first edition, more than $10 million was raised through the movement in the U.S., which represents an increase of 53% in giving, when compared to the same day in the previous year.
You can help the dreams of our students come true. Click here to give the gift of literacy. Donate as little as your budget allows and as much as your heart tells you to give.