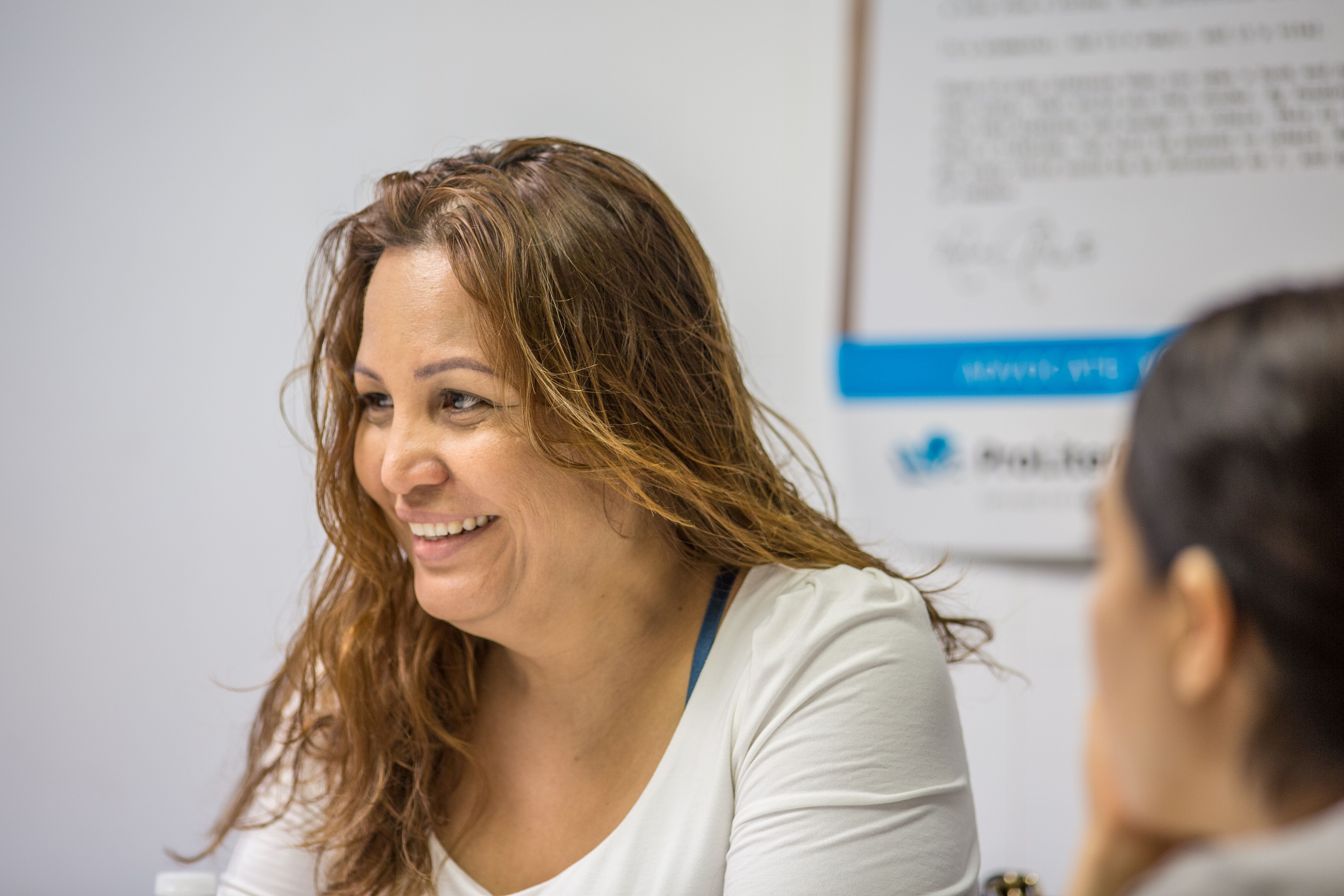 Annual Fund Campaign
The Adult Education Center offers an Annual Fund Campaign to help us reach our goal of 100% of community engagement in the areas we serve.  We are count on faithful supporters to make our annual campaign 0a huge success! The Annual Fund Campaign is an opportunity for our friends to offer support year-round. The proceeds from the campaign help us to continue offering life-changing programs in a community of adult learners.  Areas the Annual Fund Campaign support:
Elissa Rivas Scholarship Fund

Instructional Innovation and Enhancement

Flagship Program Provision
A gift of any amount is appreciated and will aid the Adult Education Center in advancing our mission. Let's transform lives together through education. For more information, call Ernest Lewis III at  281.485.1000.