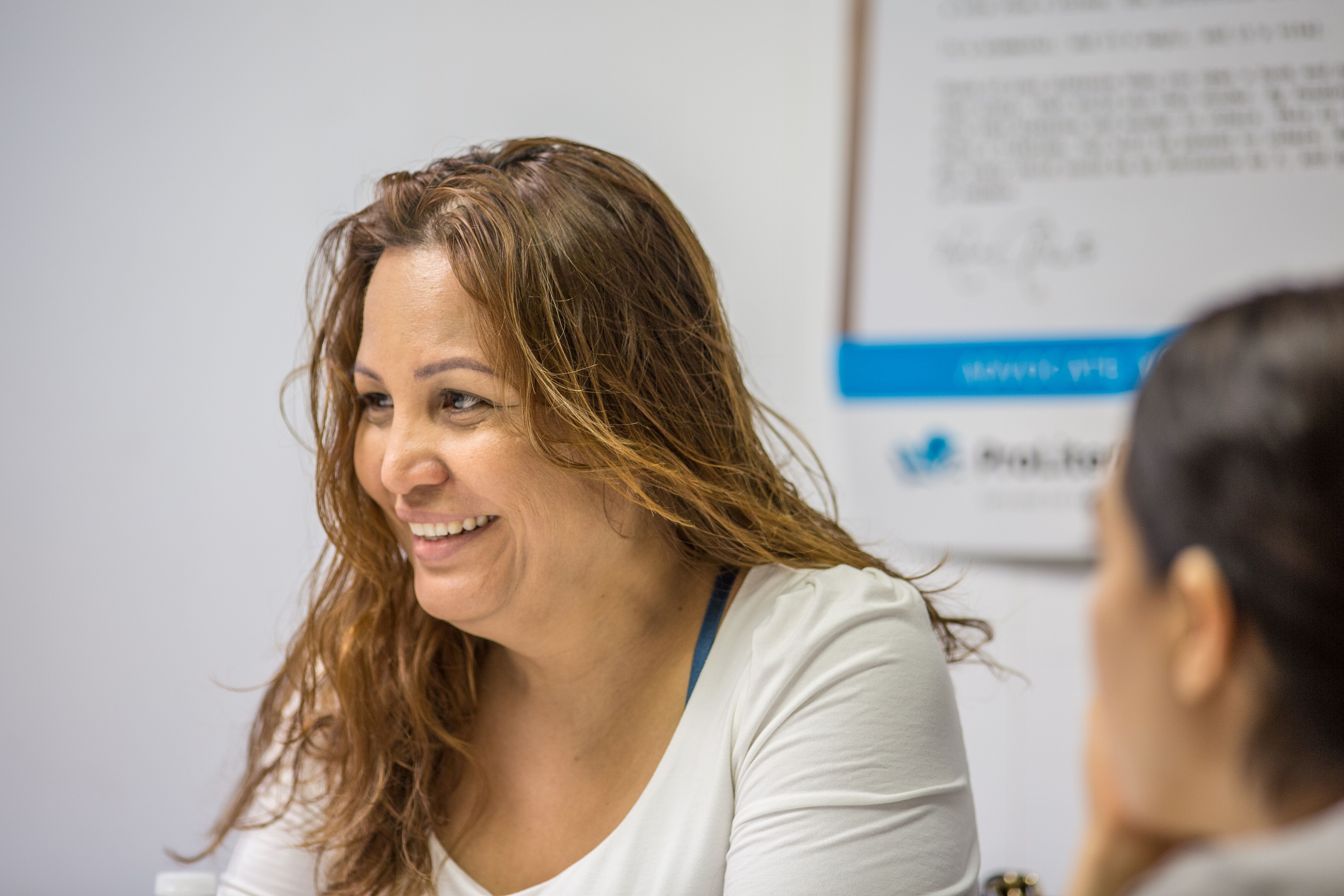 Help us raise $50,000 to help adult learners achieve their goals...
This year the Adult Education Center will not host our Red Carpet Gala. Instead, we are excited to present our very first Annual Fund Campaign.  We are counting on you to make it a huge success! The Annual Fund Campaign is an opportunity for our friends to offer support during the months of June – December 2019.  The proceeds from the campaign help us to continue offering life-changing programs in a community of adult learners.  Areas the Annual Fund Campaign support:
Elissa Rivas Scholarship Fund
Instructional Innovation and Enhancement
Flagship Program Provision
A gift of any amount is appreciated and will aid the Adult Education Center in reaching our goal of $50,000 by December 31, 2019. Let's transform lives together through education. For more information, call Ernest Lewis III at  281.485.1000.