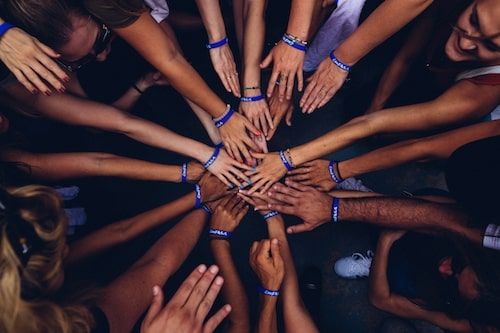 Tracking Volunteer Hours
Download the Volunteer Hours Form to keep track of your volunteer hours and email them to the Adult Education Center at the end of each month. Or,complete the online volunteer hours form after each volunteer activity. Contact Olivia Aguilar at 281-485-1000 with any questions.
Resources for Adult English Language, Barton, Citizenship and HSE Teachers
Click here to download the Best Practices for working with Adult Learners.
Click here to download "10 Strategies for Teaching Adult English Language Learners".
Click here to download a list of online resources for teachers.
Barton Reading and Spelling System
Websites For Partner Organizations
Barbara Bush Houston Literacy Foundation