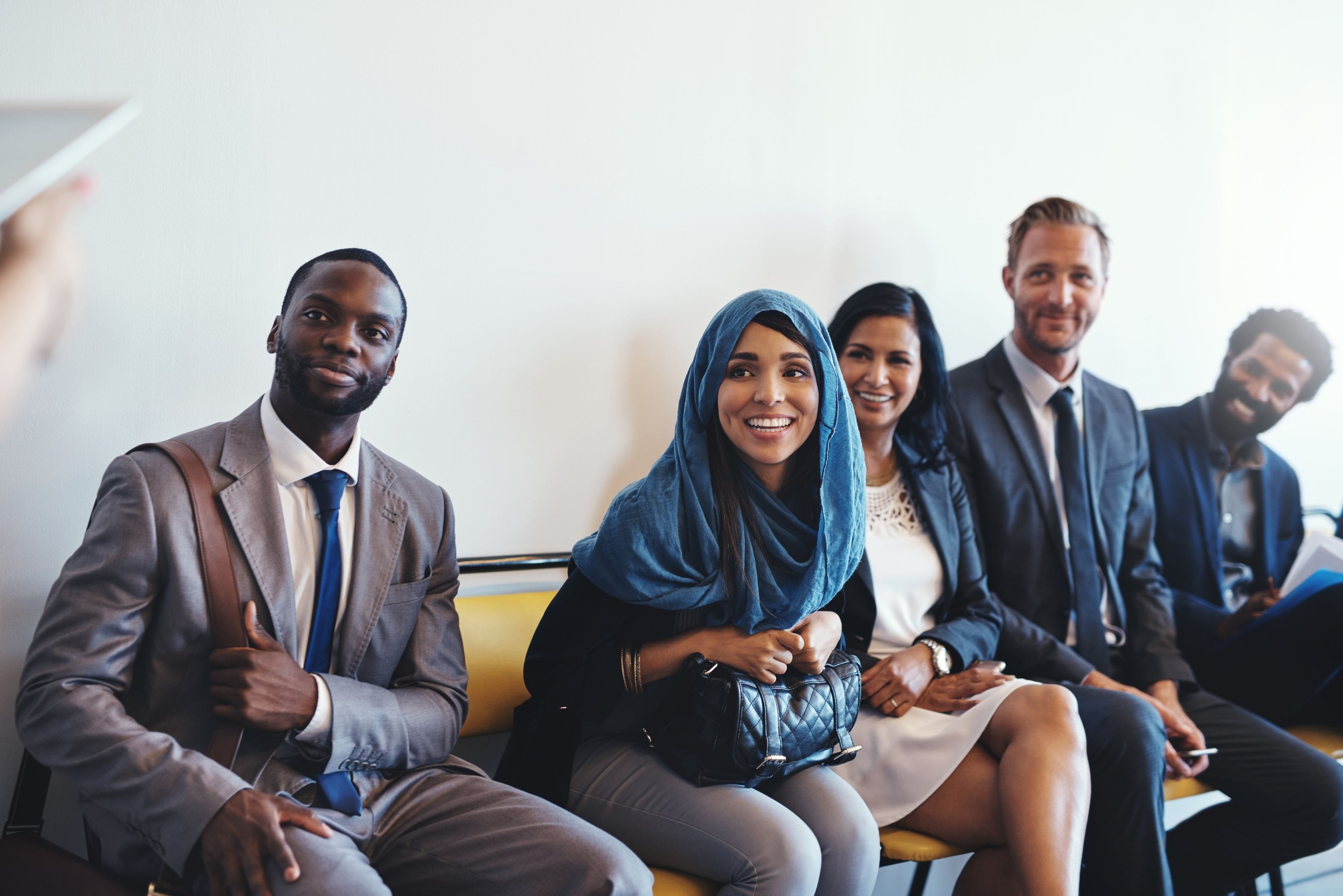 Employment and Job Readiness skills such as interview skills, resume writing, online job searching, and basic computer skills complement a learner's increased literacy skills and enable them to obtain jobs that provide a living wage for their families. The ultimate fulfillment of many of our adult learners' goals is a transition from literacy education into the workforce, job training, or higher education.
At the Adult Education Center, Employment Preparation/Job Readiness covers literacy skills related to learners' need to obtain, retain or improve their employment. For workplace site partnerships, content typically features work-related vocabulary and information as well as personal and group skills desired by employers.
Also under the Employment Preparation and Job Readiness Service Pillar is our Entrepreneurship Training. Entrepreneurship Training is for individuals interested in learning more about the basics of opening or expanding a business and the best practices and tools required to be a successful entrepreneur.
For more information workforce education or to schedule your orientation, call the Adult Education Center at 281.485.1000.