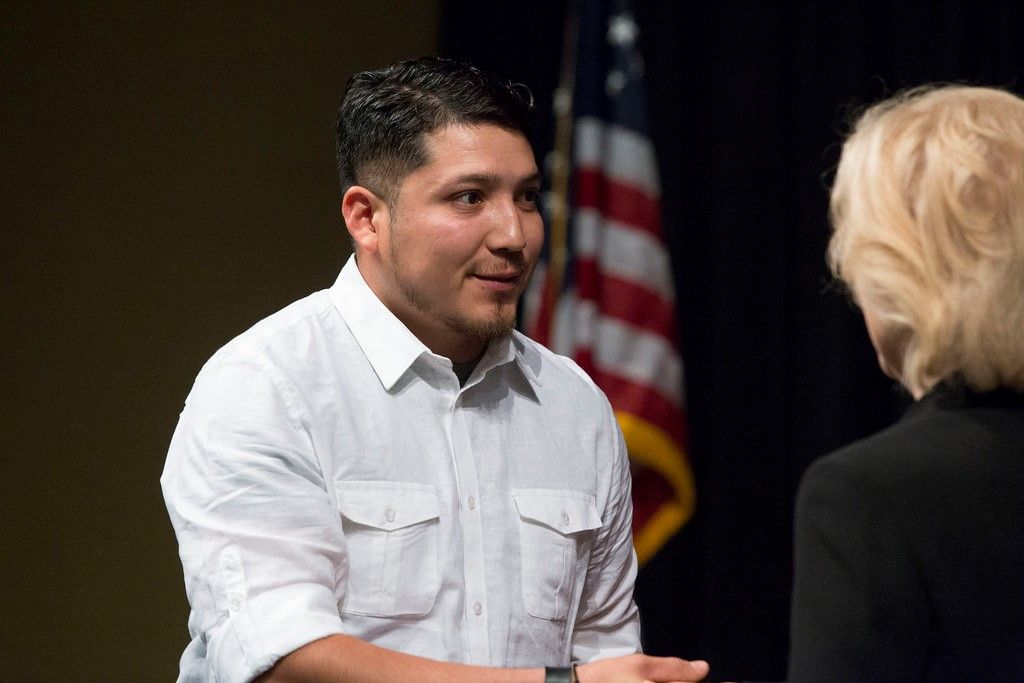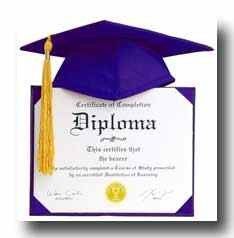 Classes and instruction are informal, well-organized, and conducted by experienced teachers. The instructors do not give grades, they simply help you prepare for the High School Equivalency Credential, formerly known as a GED test.
You may begin class at several designated times throughout the school year and may attend for as long as necessary.
Who Can Take HSE Classes?
Any person 18 years of age or older who need to prepare for the official HSE may take a class at the Adult Reading Center.
How Much Will the HSE Class Cost?
All classes at the Adult Education Center including the HSE preparation classes are offered at no cost to the learner.
How Can I Enroll In Class?
Take the first step by calling the Adult Reading Center to schedule your orientation. Open the door to your future by enrolling in a HSE preparation class today. We offer morning, afternoon, and evening classes in all the subjehttps://my.firespring.com/website/3833/site-structure/page/2675427/#cts covered by the HSE exam.
During orientation, you will learn all about the Adult Education Center's HSE preparation class. You will find out what's expected of you and what you can expect from the program.
For more information on our classes or to schedule your orientation, call the Adult Reading Center at 281.485.1000
Information for Current HSE Program Students
Many learners active in the HSE program have access to the online Aztec Learning System. If you have been assigned a login id and password, click here to log-on to the Aztec Learning System. Use this quick reference guide for assistance in accessing the online learning material.