Thank you to our 2022 Red Hat Sponsors.
Bridging the Gap to Literacy
"For it is in giving that we receive."
~ Francis of Assisi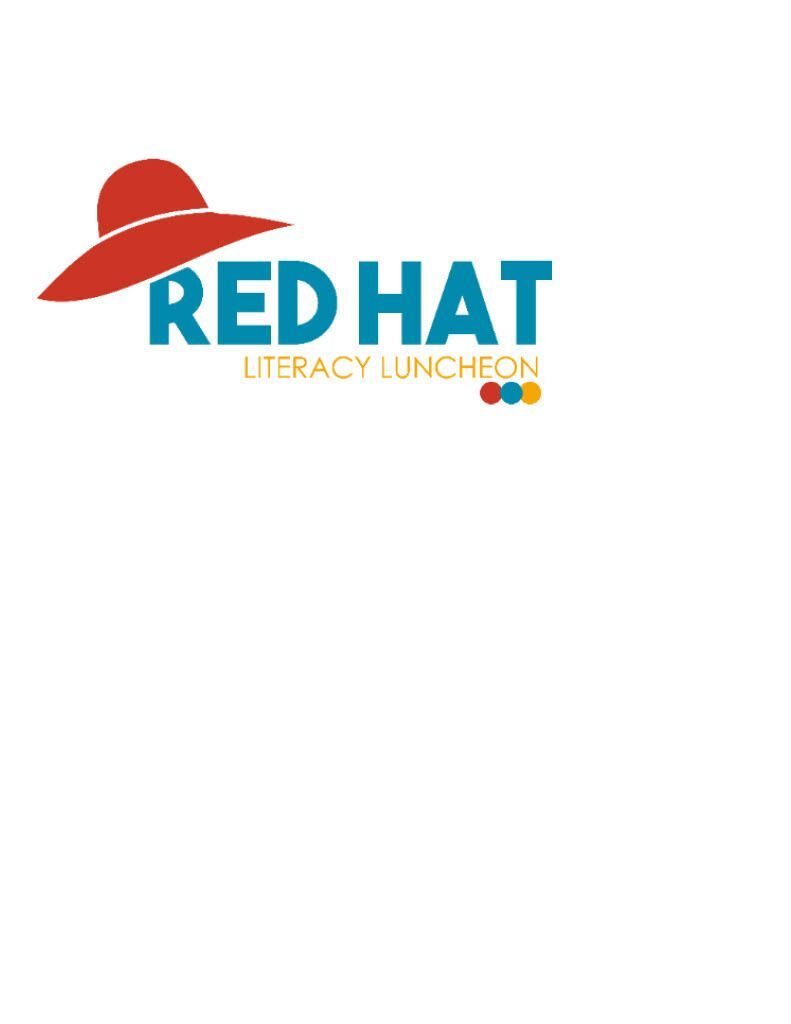 Platinum Tiara Sponsors, $5000+
H-E-B
Diamond Tiara $2500 +

A & A Cleaning Services

Knights of Columbus

BDO USA, LLP

Production & Events Services, Inc.
Red Hat $1000

A & A Cleaning Services * A-Better Plumbing * A-1 Best Movers
* Alvin Community College * Amoco Federal Credit Union * Best
Coupons Magazine * Pat Griffin Realty & Becky Cornelius*
Brask Inc. * Central Texas BBQ * Community Impact Newspaper *
Helen Beckman * Hometown Bank of Pearland * McGuff Financial *
Republic Services * SpaceCenter Systems

Pink Hat - $500
Brazoria County Commissioner Precinct 3 Stacy Adams * Capital
Bank * Brazoria County Constable Buck Stevens – Precinct 3 *
Brazoria County Judge Matt Sebesta * Farmer Insurance – Sally
Mercer * Friendly Faces Senior Care * Brazoria County Justice-of the Peace, Precinct 3, Place 2 Roy Castillo * Josh & Lisa Sheffield *
Lonza Biologics Inc. * Mayor of Pearland Kevin Cole * Mikki's Soul
Food Café * Neighbors Emergency * Pearland Animal Hospital *
Pearland Chamber of Commerce * Prosperity Bank USA * Richard
Lambert – Edward Jones * State Representative Ed Thompson *
Texas First Bank * Trent & Tally Perez * University of Houston Clear
Lake at Pearland * Vineyard Pearland * West Pearland Republican
Women


L i v e A u c t i o n S p o n s o r s
Charity Grow * BrightCatch Media * Formula Garage
S i l e n t A u c t i o n S p o n s o r s
A&A Cleaning * A-Better Plumbing * Astros Foundation * Bad Ass
Micheladas * Big Star Ford - A Ken Garff Dealership * Burlington
English * Charity Grow * Dynamo Charities * Elissa Rivas * Grazia
Italian Kitchen & Pizzeria * The Great Frame Up * Evlon & Natasha
Charles * Houston SaberCats * Pearland House Concerts * Philip
Consulting * Sally Mercer- Farmers Insurance * The Harvey Lewis
Group * Tito's Vodka *Kendra Scott * Norma Linda Guerra - Ms.
Norma's Café * Panera Bread * Total Wine
RED APRON SPONSORS
Central Texas BBQ * Mikki's Soul Food Café * Marco's Pizza *
Gringo's Tex Mex * Natasha Charles * Adult Education Center * *
Refined Solutions Group * Space Center Houston