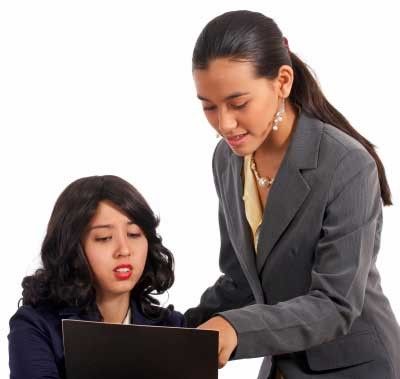 Professional Development
Adult Education Center tutors may take advantage of a series of professional development programs available online through the Texas higher Education Coordinating Board. These program modules consist of instruction examples, teaching tips, recommended reading, current pedagogical scholarship, active learning teaching strategies, and classroom activities. The modules are available online, on-demand and free of charge.
Three of the program modules will be of particular interest to Adult Education Center tutors.
Critical Thinking
Students in all classes at all levels can profit from improved critical thinking. Teachers prepared with tested pedagogical techniques based upon the latest research will be able to help students learn how to think critically, identify skills and problem areas, transfer skills across contexts, and reflect upon their thinking habits. This set of modules was created by The University of Texas at Austin.
Foreign Language Teaching Methods
Foreign Language Teaching Methods focuses on 12 different aspects of language teaching, each taught by a different expert instructor. The site contains video footage from an actual methods course held in Spring, 2009 at The University of Texas at Austin. This flexible resource is designed to be used by foreign language teachers including English Speakers of Other Languages (ESOL) as a component of a classroom methods course, a stand-alone course for independent learners, or as a means of obtaining professional development credits. This set of modules was created by The University of Texas at Austin.
Reading Comprehension
Students often need guidance to improve their reading comprehension, but many teachers have not had specific training in how to help students become more effective readers. These modules provide insights into reading difficulties and effective strategies to improve reading comprehension skills in college courses across the disciplines. This set of modules was created by The University of Texas at El Paso.
For more information on all of the professional development online program modules available through the Texas Higher Education Coordination Board, go to http://www.txprofdev.org/